FIAT DUCATO
Sportivo Ducato 35 MWB 2.3 130bhp
Offer Details
for the FIAT DUCATO Sportivo Ducato 35 MWB 2.3 130bhp
The new generation of business is already at work!
For over 35 years, we have been repaying your trust with reliability and dedication. Your mission becomes our mission whether you are transporting goods, people or if you have specific needs, with over 10,000 available versions.
Engines
An engine for every mission, , efficient fuel consumption and emissions, dynamic and ecological. The MultiJet engines with Gear Shift Indicator are also available with Start&Stop (Combi versions only) and all the manual versions have 6 speed gearboxes, with specific gear ratios for the Maxi range. The UP button optimises gear shifts when the vehicle has a full load or is going uphill.
Traction Control
Take your working team off the beaten track. Traction control system assists on slippery surfaces like snow, ice and mud. The Traction control system detects situations of low grip that might make it difficult for the vehicle to pull away. Under tough conditions, the Traction control system takes over from the ASR anti-slip function and transfers driving force to the wheel with the most grip by braking the slipping wheel to optimize traction and maintain the trajectory.
FIAT DUCATO Details
Ducato Goods Transport

The new generation of business is already at work
Load space volume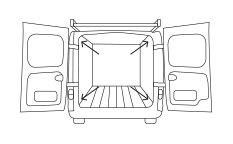 up to 17m3
Generous payload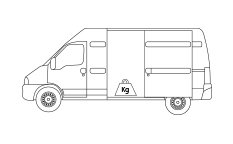 up to 2,200kg
Generous payload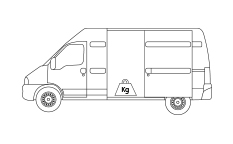 up to 17m³
Headlight washers.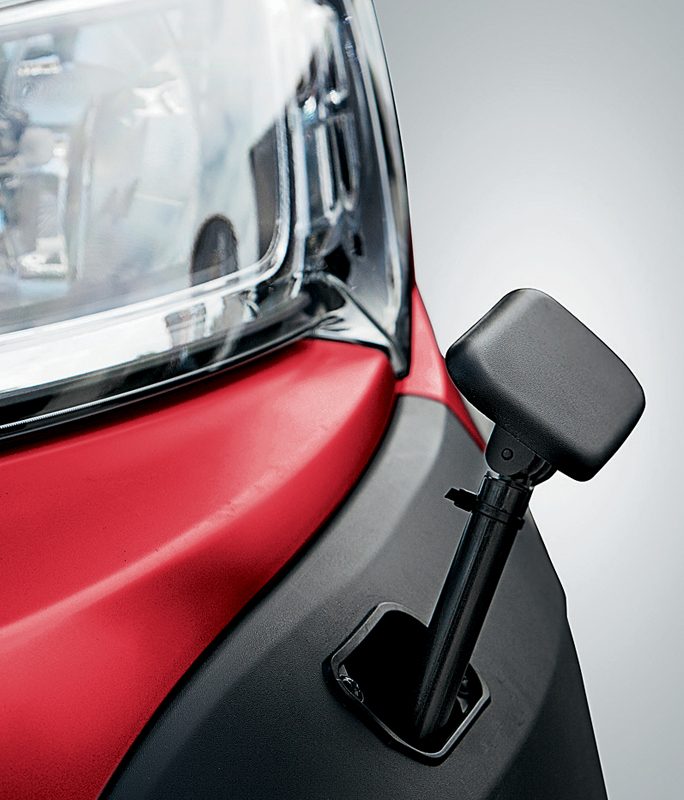 Thanks to a high-pressure jet, the retractable headlight washers can clean the entire surface of the headlights, increasing visibility and, as a result, safety when driving
Rearview camera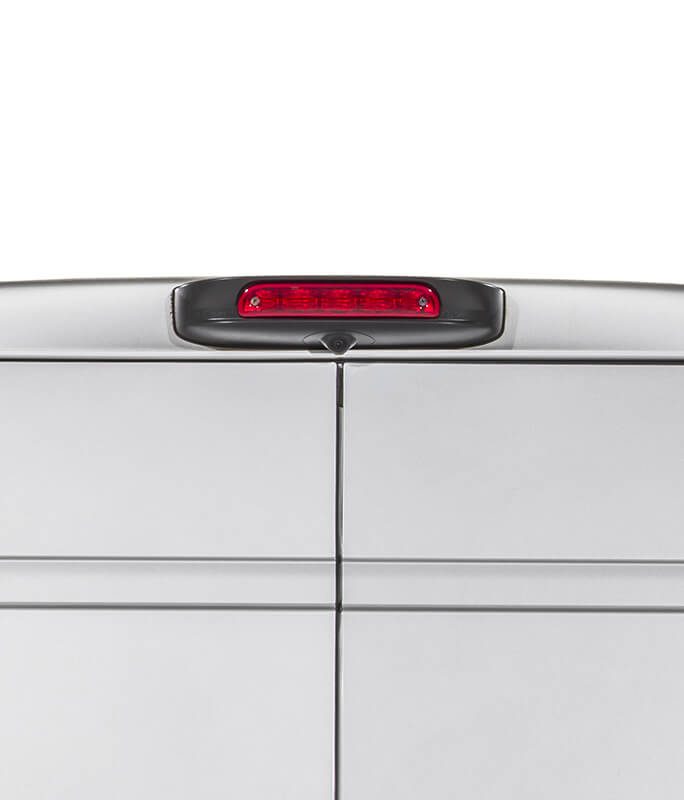 When the reverse gear is engaged, the rearview camera with 5" display is activated, making manoeuvers easier and safer.
Parking sensors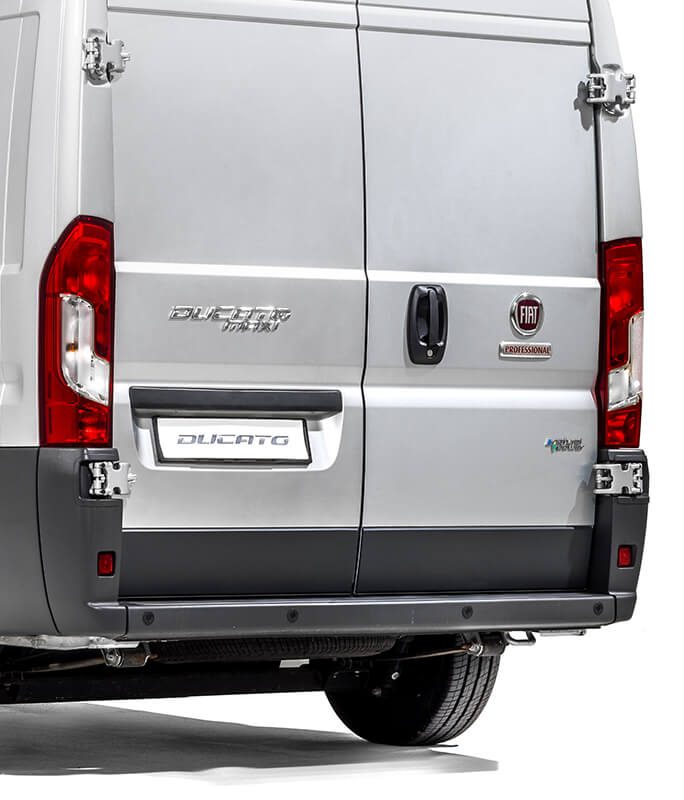 The ultrasonic parking sensors are activated when the vehicle is put into reverse, an intermittent beep warns the driver that they are approaching an obstacle.
Reinforced body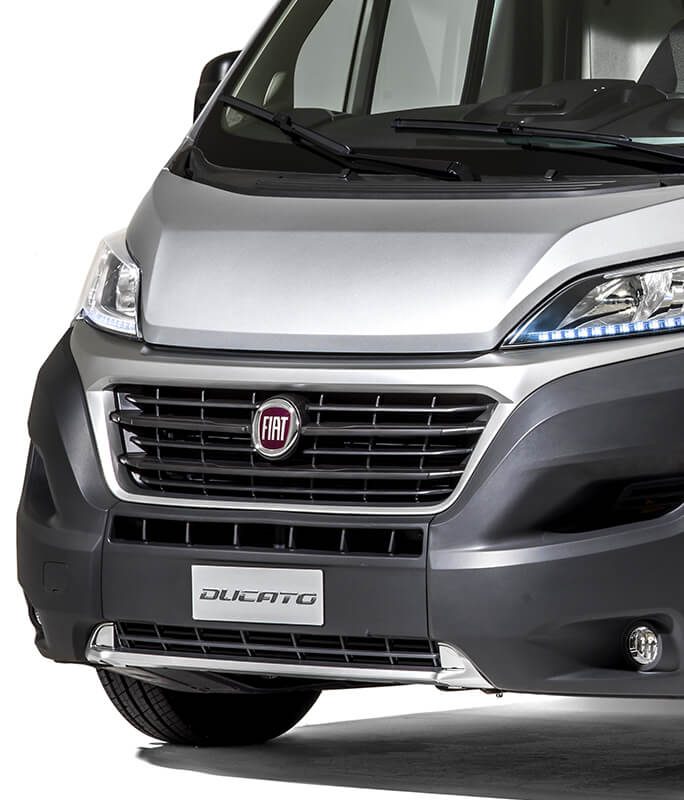 The main sections of the vehicle, such as the body and the moving parts, have been improved in terms of robustness, durability and reliability.
Rear
opening
to 270°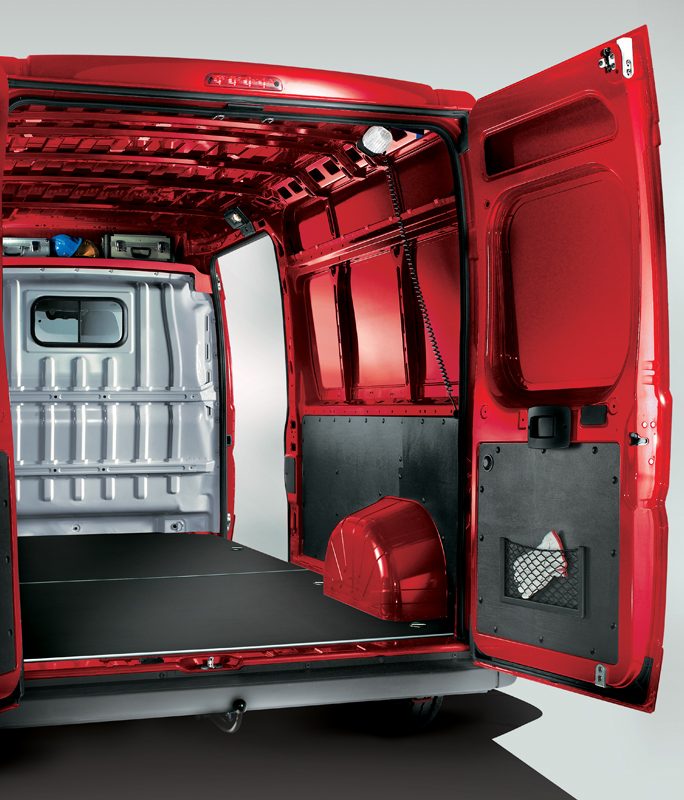 The rear doors open to 270°, maximising ease of loading and unloading and optimising working room, even in tight spaces. Special hinges can block the doors in three different positions.
Dashboard Instrument Panel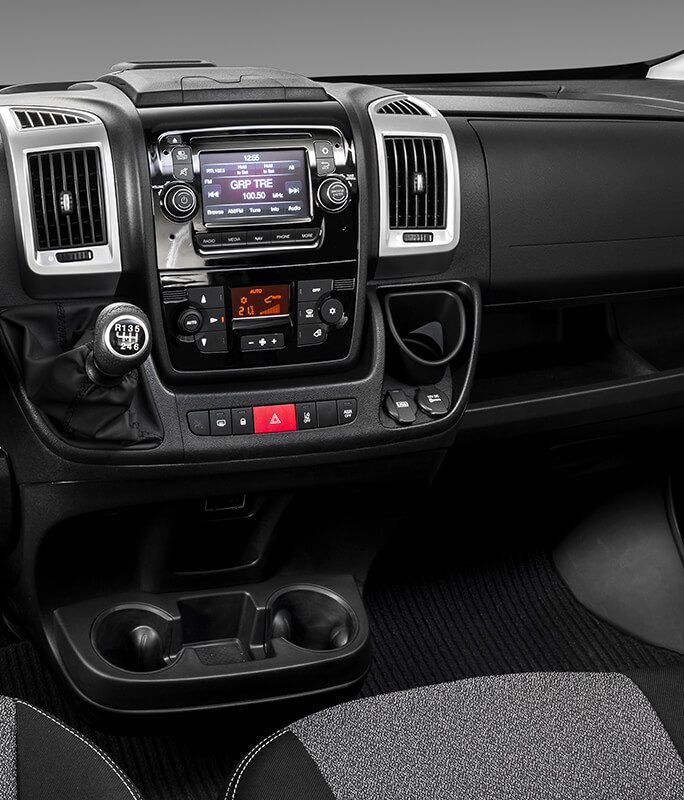 Techno or Classic? Ducato's two dashboards were designed to ensure the maximum practicality and an elegant style that fits perfectly with the refined interiors and fabrics. The air vents on the Techno dashboard are framed in a silver colour, those on the classic version are black.
Double Seat with Folding Table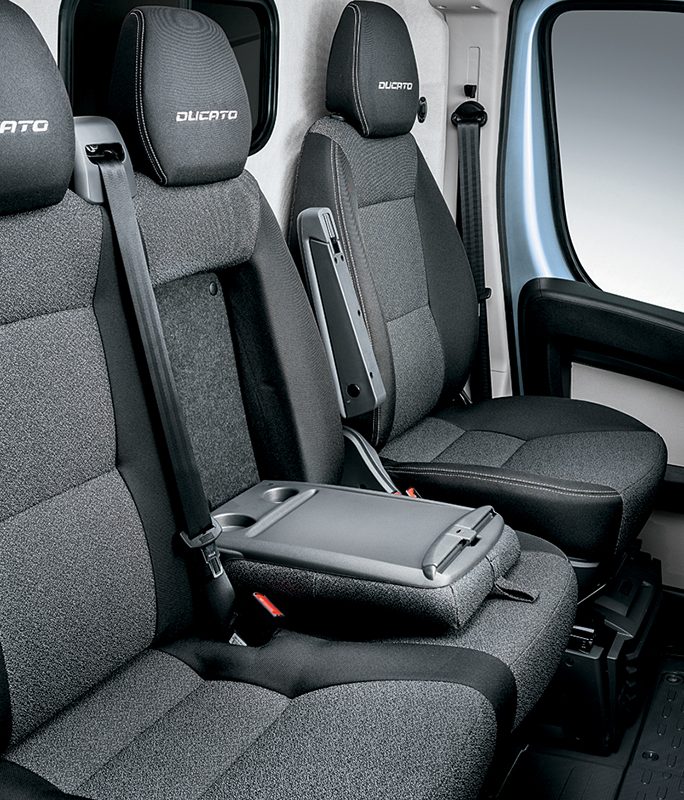 The front passengers can be accommodated in an optional single seat or, thanks to the spacious cab, a double seat as standard with a central backrest section that transforms into a practical table. Both configurations have 3-point seatbelts and individual headrests.
Comfort-Matic Robotised Gearbox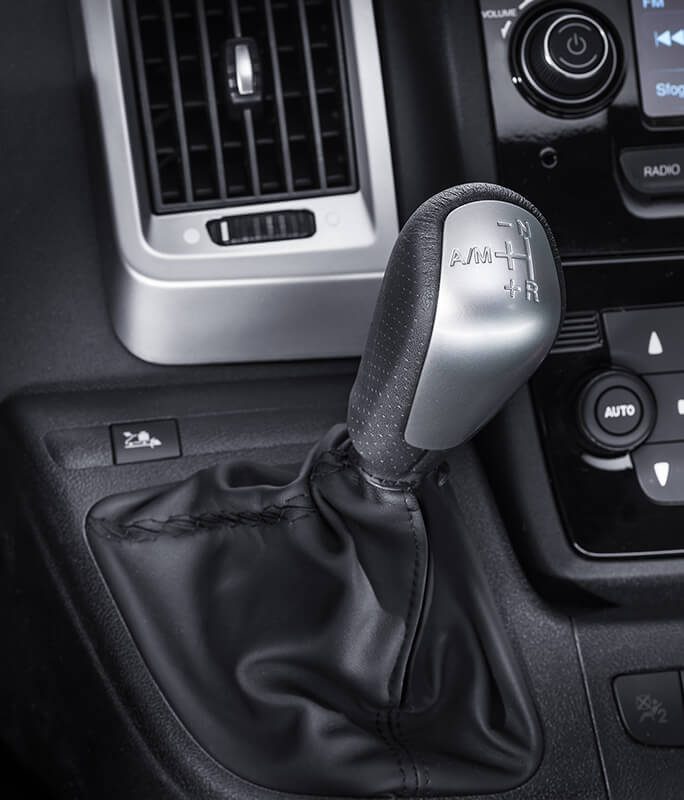 Offers maximum comfort when driving, especially in cities, fuel economy and emissions reductions. There are two available operating methods: sequential or completely automatic, so you can choose your favourite driving style.
---
Disclaimer
While every effort is made to ensure the accuracy of the information on this website errors may occur. It is the responsibly of the customer to confirm exact specification at point of sale. * All vehicles subject to a £199 Admin Fee.
Please check with us any details which you feel may affect the viewing or purchase of any vehicles listed on this website. All images are for illustration purposes only.
Vehicle subject to terms and conditions, click here for our buying proposition.
Palmers (St. Albans) Limited is authorised and regulated by the Financial Conduct Authority (FCA) under firm reference number 312623 for insurance distribution and credit broking activities, which you may check on the Financial Services Register by visiting the FCA's website, https://register.fca.org.uk or by contacting the FCA on 0800 111 6768.
WATFORD
FIAT & ABARTH
Standard House,
16 St Albans Road,
Watford,
Hertfordshire,
WD17 1UN
PEUGEOT & CITROEN
24 Greenhill Crescent,
Watford Business Park,
Watford,
Hertfordshire,
WD18 8XN
HEMEL HEMPSTEAD
ALFA ROMEO, JEEP, PEUGEOT & MITSUBISHI
Pennine Way,
Redbourn Road,
Hemel Hempstead,
Hertfordshire,
HP2 7AZ
TRIUMPH
Pennine Way,
Redbourn Road,
Hemel Hempstead,
Hertfordshire,
HP2 7AZ