MOTABILITY
LOOKING AFTER YOUR EVERY NEED
Motability provides thousands of people with a brand new worry-free car. With Motability everything is taken care of so you can enjoy the freedom to drive. Get a car through Motability and insurance, maintenance, RAC breakdown recovery, servicing, tyres and windscreens are all included at no extra cost. You lease your car on a 3 year Contract Hire and get a brand new car every three years.
WE ARE HERE TO HELP YOU
Palmers is delighted to be part of Motability. We have Motability trained specialists who are ready to answer your questions and help you choose your car. We'll also guide you through the simple process and do all the paperwork for you. To make your experiance with Palmers as easy and comfortable as possible, we have Disabled Facilities including Designated Parking and Wheelchair Access.
ARE YOU ELIGIBLE FOR MOTABILITY?
To qualify for a Motability car you, or a child in your care, must be receiving one of the following benefits: Higher Rate Mobility Component of the Disability Living Allowance or War Pensioners Mobility Supplement. But you don't have to be the driver yourself. If you've any doubts, please get in touch.
HOW TO CONTACT US
Please feel free to give our Motability specialist a call on 01923 211414 to discuss eligibility or to book an appointment to test drive your new car!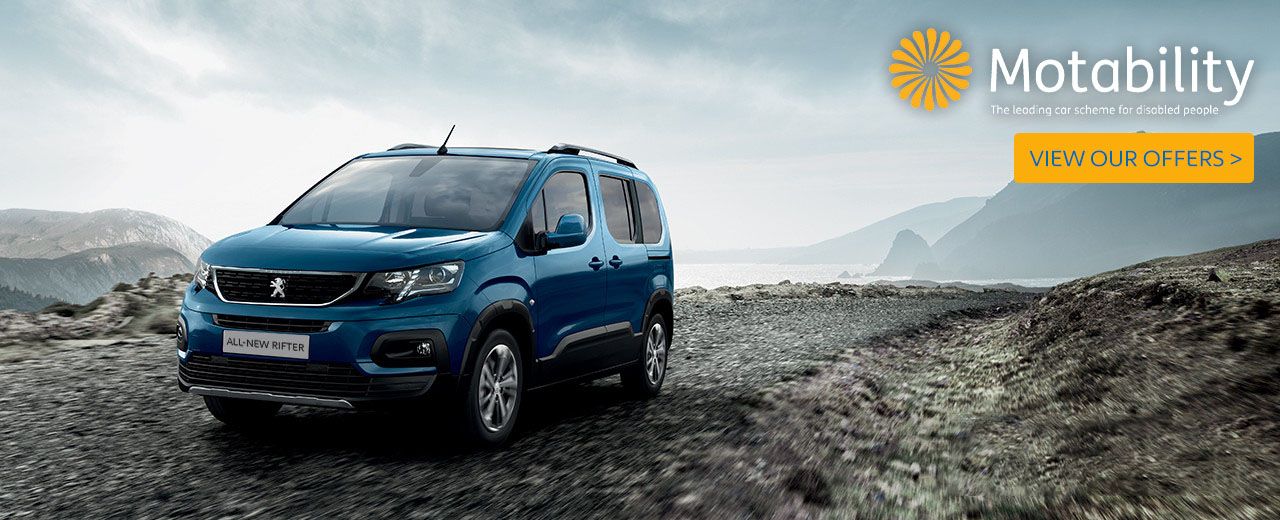 Palmers (St. Albans) Limited is authorised and regulated by the Financial Conduct Authority (FCA) under firm reference number 312623 for insurance distribution and credit broking activities, which you may check on the Financial Services Register by visiting the FCA's website, https://register.fca.org.uk or by contacting the FCA on 0800 111 6768.